Whether your project is big or small, with an unlimited budget or shoestring, Creative Habitats will provide all the services needed to create a beautiful, functional outdoor space.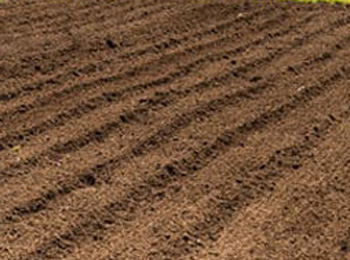 Garden Tilling
Garden tilling is a delicate landscaping process and must be handled only by experienced professionals. When done right, it can aerate the soil, stimulate aerobic bacterial activity, and releases heat energy. We recommend twice a year tilling to trigger proper seasonal growth. Our professional garden tilling services help prepare your garden before spring and after fall. Besides ensuring fine loosening of the soil, we can also add compost and till to enhance the soil's nutrient content. During the initial inspection, we will check for signs of dryness, hardness, and weeds to determine whether tilling is required or not. Proper tilling will allow roots to grow and spread with ease, thus improving your garden's growth.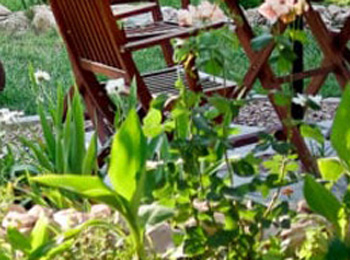 Garden Setup
Our professional garden setup services help build a strong foundation for a thriving garden. From the choice of the perfect spot to the selection of the soil mix and growing media, we take all the steps to help create the foundation. The set up focuses on creating planting beds with properties like rich nutrient content, good moisture retention and drainage, and the right growing media. From designing your garden to selecting the right plants, we can assist you with each step in the process. If you are seeking garden support and mentorship, we can help you set-up a garden that fulfills your desires and meets your goals.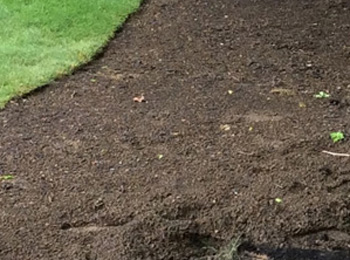 Preparation Work
Our professional garden preparation work helps you get the most out of your gardening work. We can remove existing vegetation, till the soil, add compost, and add the right plant materials before you can begin planting. From adding mulch to green manure to topsoil, we can take care of all the steps for preparing the perfect planting beds. If required, we can also apply treatments to take care of weeds. During the initial inspection, we may also recommend a soil test if it is required. We have the experience, expertise, and resources required to prepare your garden for optimal growth and longevity.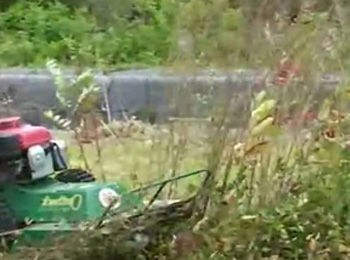 Bush Hog & Clearing
Our bush hog and clearing services can improve your property while making it safer at the same time. We can clear away tree stumps, trees, and overgrown brush surrounding your property. We offer our services to help with land clearing, site preparation, underbrush clearing, bush hogging, brush removal, stump grinding, and tree removal. Our experienced crew is equipped with the latest equipment to complete the task safely and in a timely manner. Let us take care of a cluttered yard that can affect your home's appearance. Let the experts take care of it so that the mess will no longer affect the use of your yard.