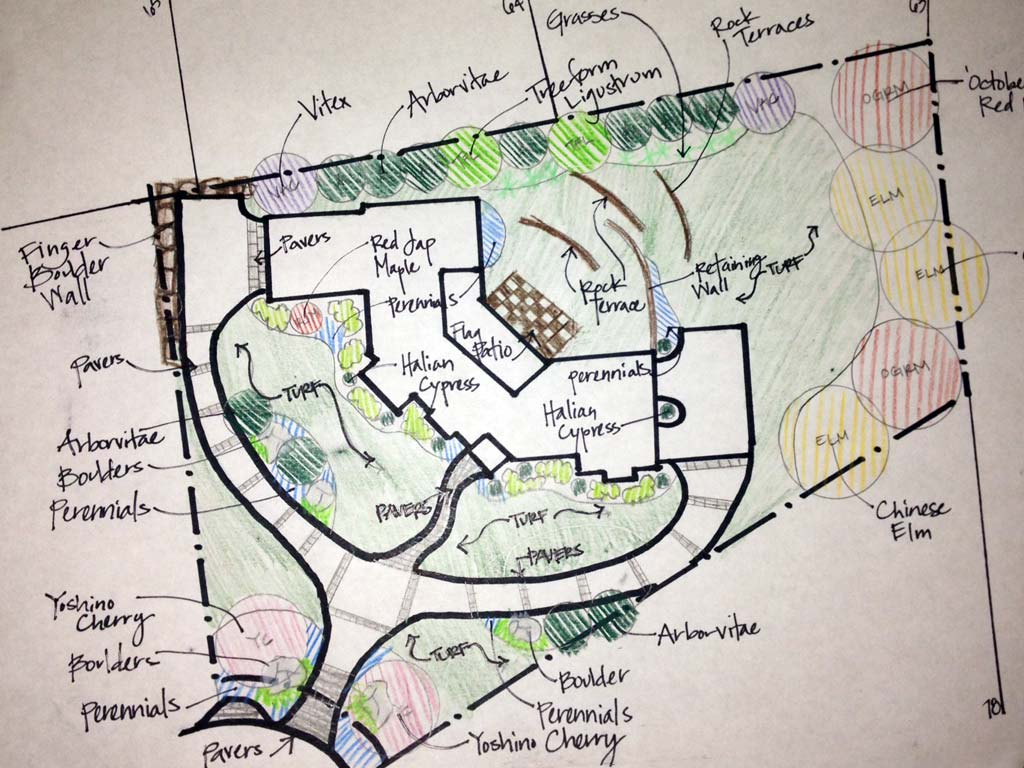 DRAWINGS
Landscape drawings range from simple hand-drawn sketches to more complex designs that take significant time to complete. The intricacy of the drawing depends on the property size and scope of work. Once your initial drawing is complete, we'll meet with you to review the plan, and give you a free estimate and phasing process.
More Landscape Design Services
OUR LATEST PROJECTS
View images of our work and get inspiration for your project.
Landscape Plans 1
Landscape Design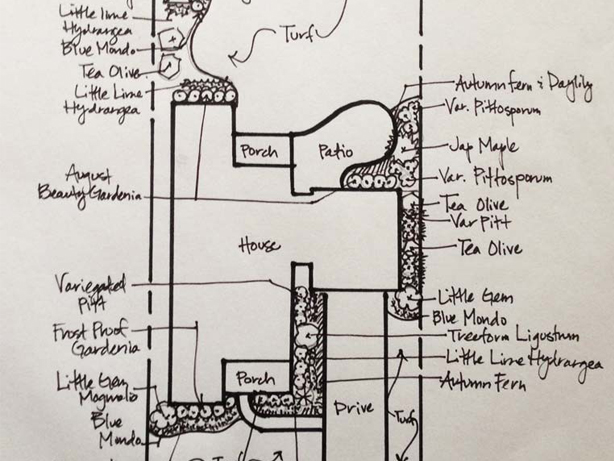 Landscape Sketch 1
Landscape Design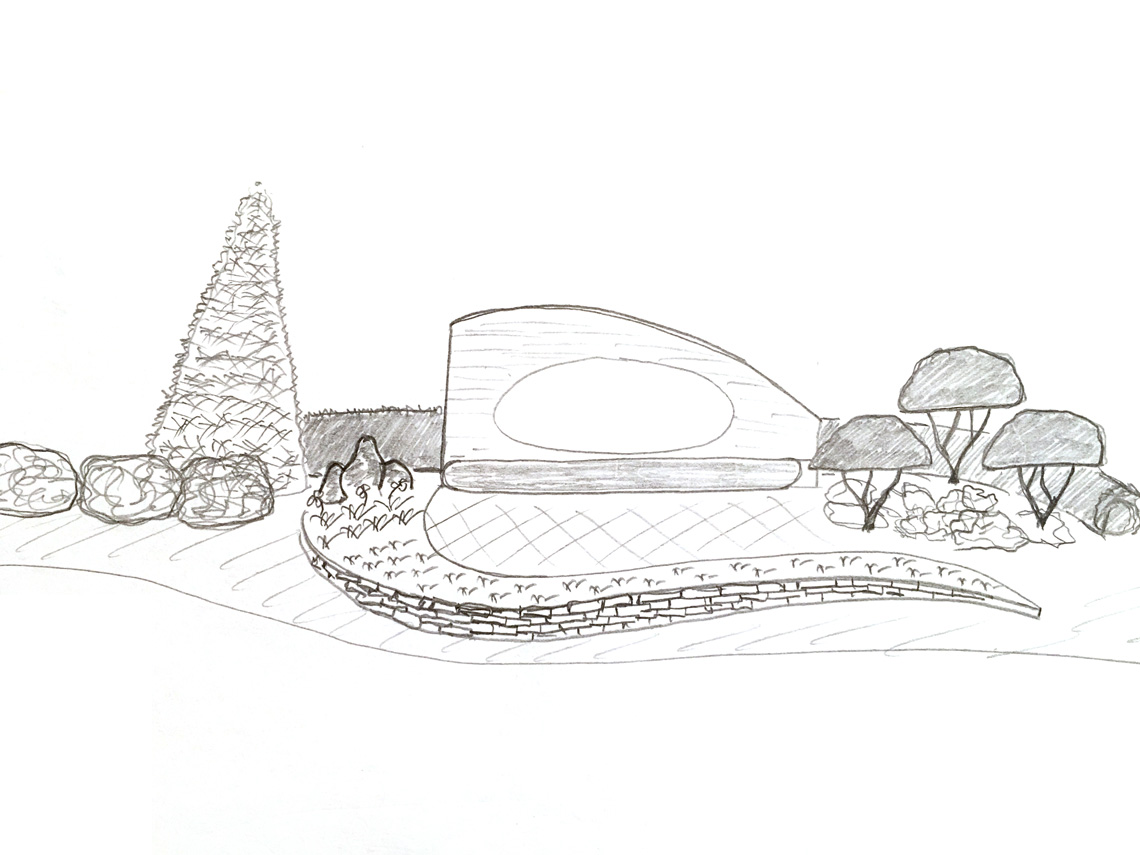 Landscape Plans 2
Landscape Design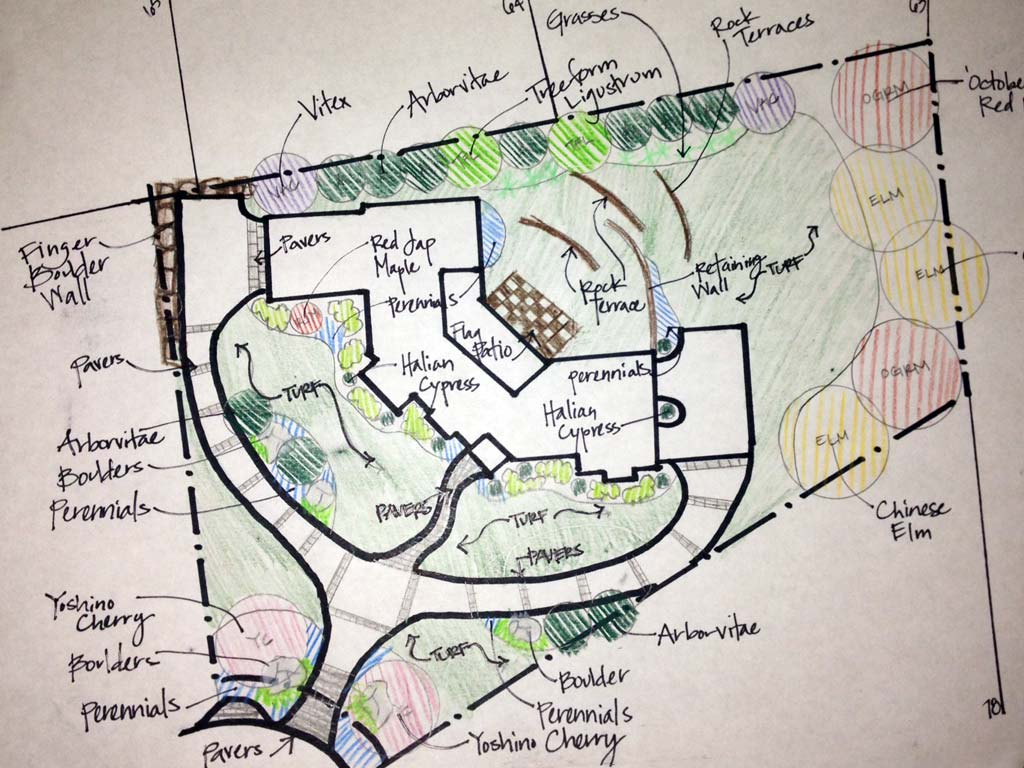 Landscape Sketch 2
Landscape Design