PATIOS & WALLS
Whether you need a utilitarian retaining wall or a spacious patio for entertaining, Creative Habitats can meet your needs. Our designers will work with you on whatever hardscape your outdoor space needs, including:
Our designers will coordinate hardscape materials that complement each other – as well as your home's exterior – to create a true outdoor room.
OUR LATEST PROJECTS
View images of our work and get inspiration for your project.
Lake Martin Outdoor Entertaining Area
Recreation Areas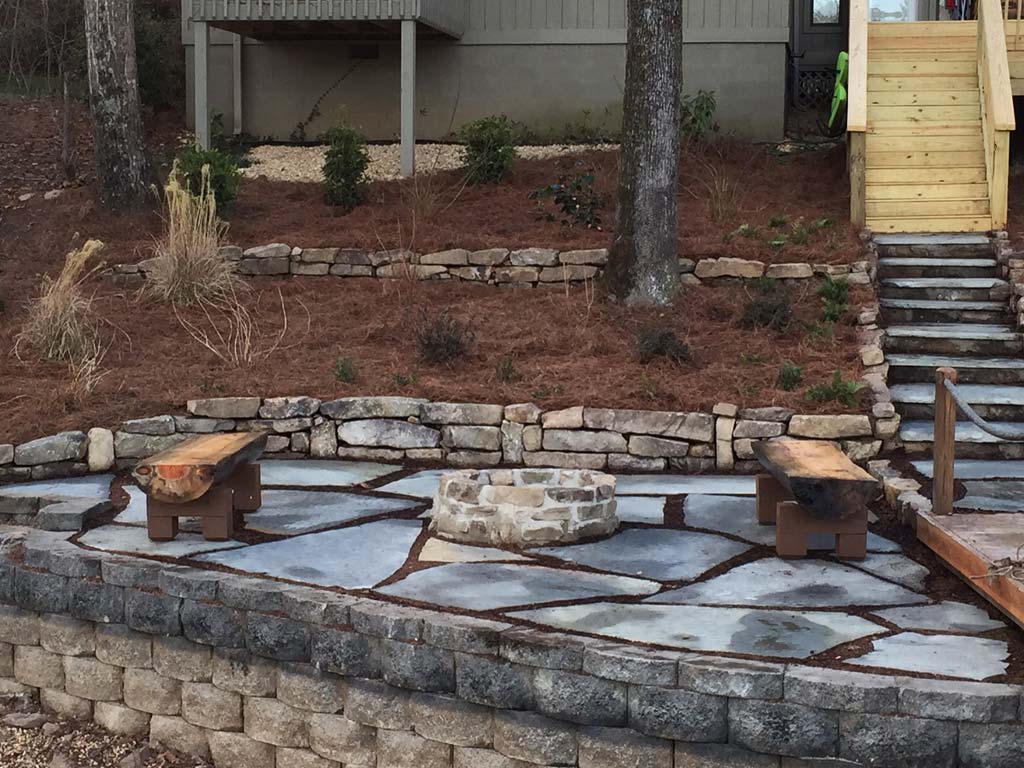 Fountain and Plantings
Sod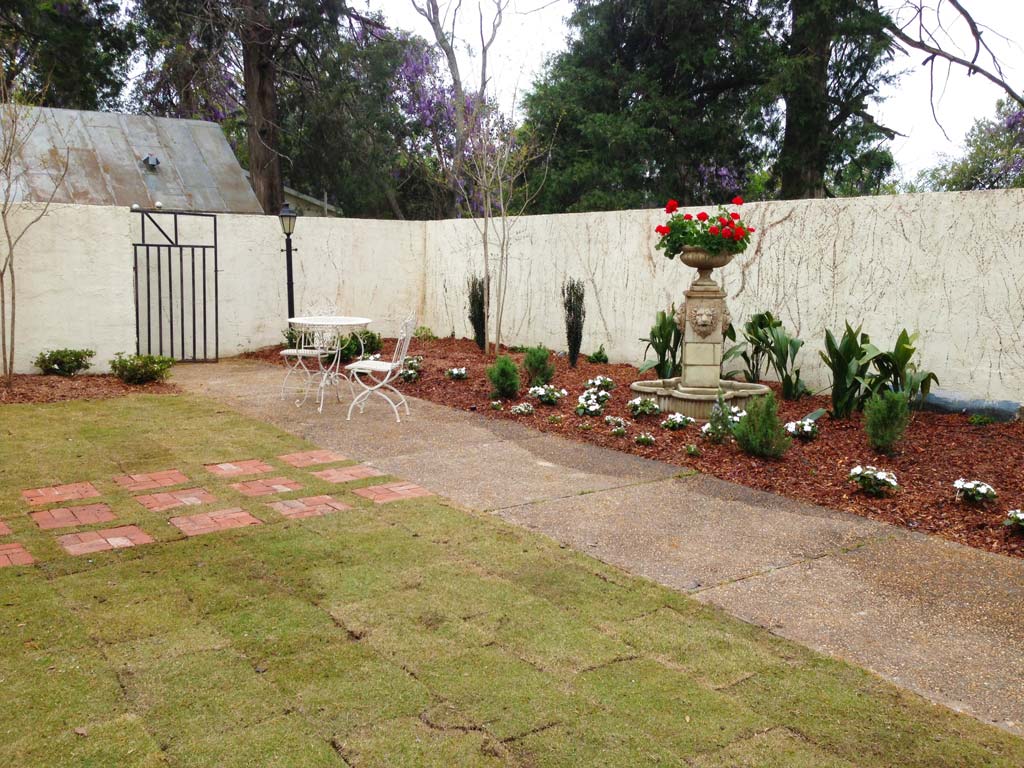 Stone Seating Area
Patios & Walls
Lake Martin Oasis
Patios & Walls