FIRE PITS & FIREPLACES
An outdoor fire pit or fireplace creates a welcoming area for gatherings with friends and family. Our designers will work with you to incorporate your desired size and type fire pit or fireplace into your outdoor space, whether you're looking for a 15-person seating area or simply a small place to roast marshmallows. Additionally, we can work with you to create a utilitarian fire pit for big burns.
OUR LATEST PROJECTS
View images of our work and get inspiration for your project.
Lake Martin Outdoor Entertaining Area
Recreation Areas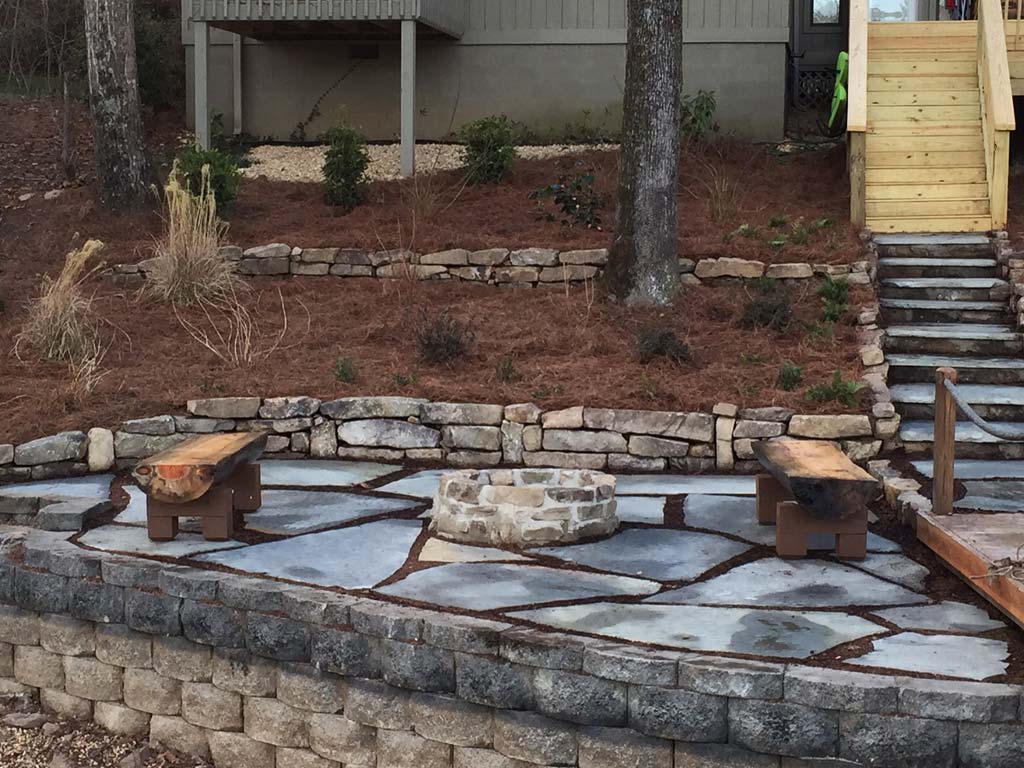 Outdoor Recreation Area
Water Features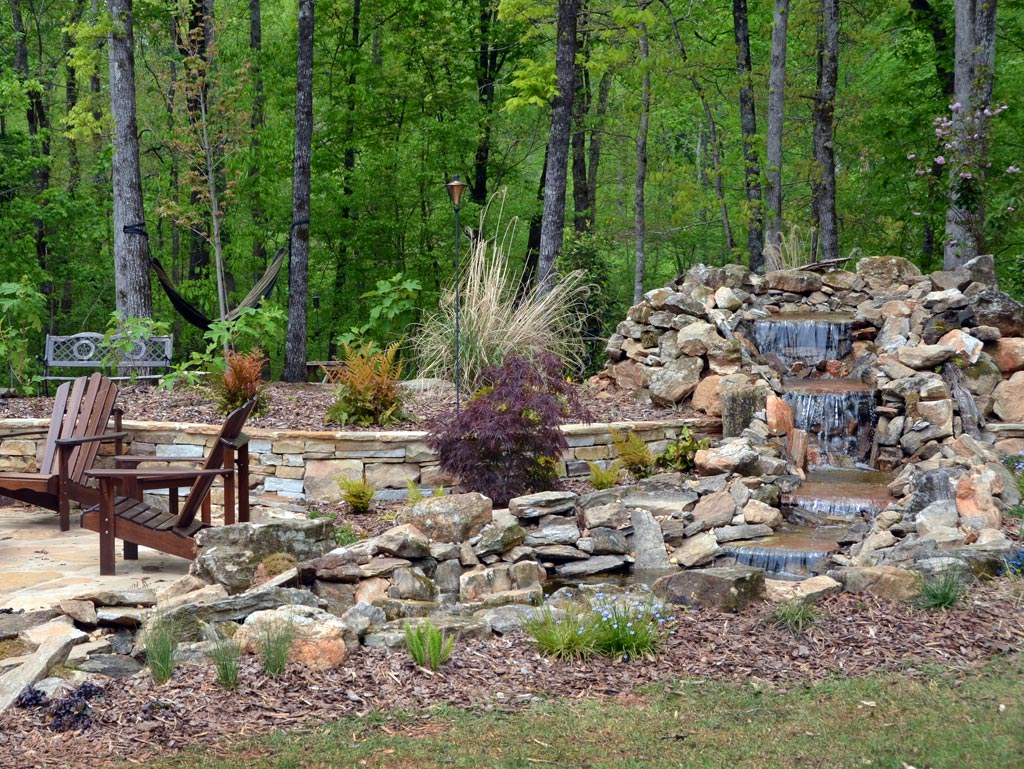 Outdoor Fireplace and Patio
Patios & Walls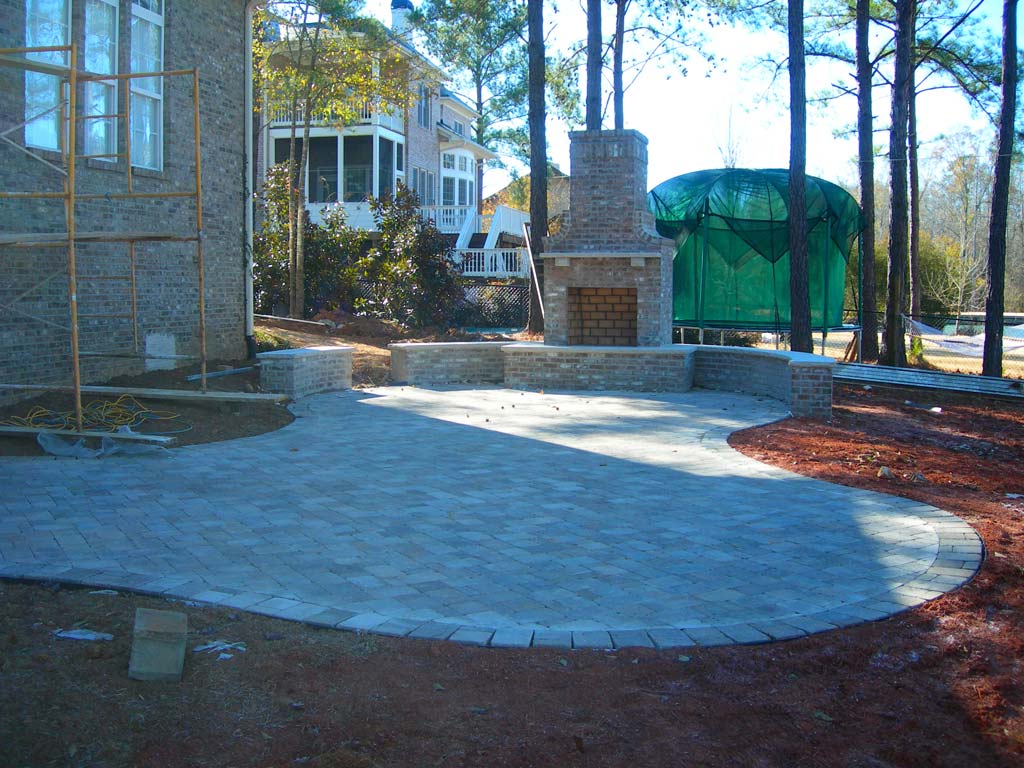 Outdoor Fireplace and Patio 2
Patios & Walls