01. UNIQUE DESIGNS
At Creative Habitats, we pride ourselves on our unique landscape designs. Using traditional design principles – unity, scale, balance, simplicity, variety, emphasis, and sequence – our designers can put together a true "outdoor room" that creates beautiful movement through the space.
We're also adept at working with our clients on simple outdoor updates that add curb appeal. Even if you just need a tree or two and some grass, we're your experts.
02. DESIGN ELEMENTS
Landscape design encompasses the following elements to create a beautiful, unique space: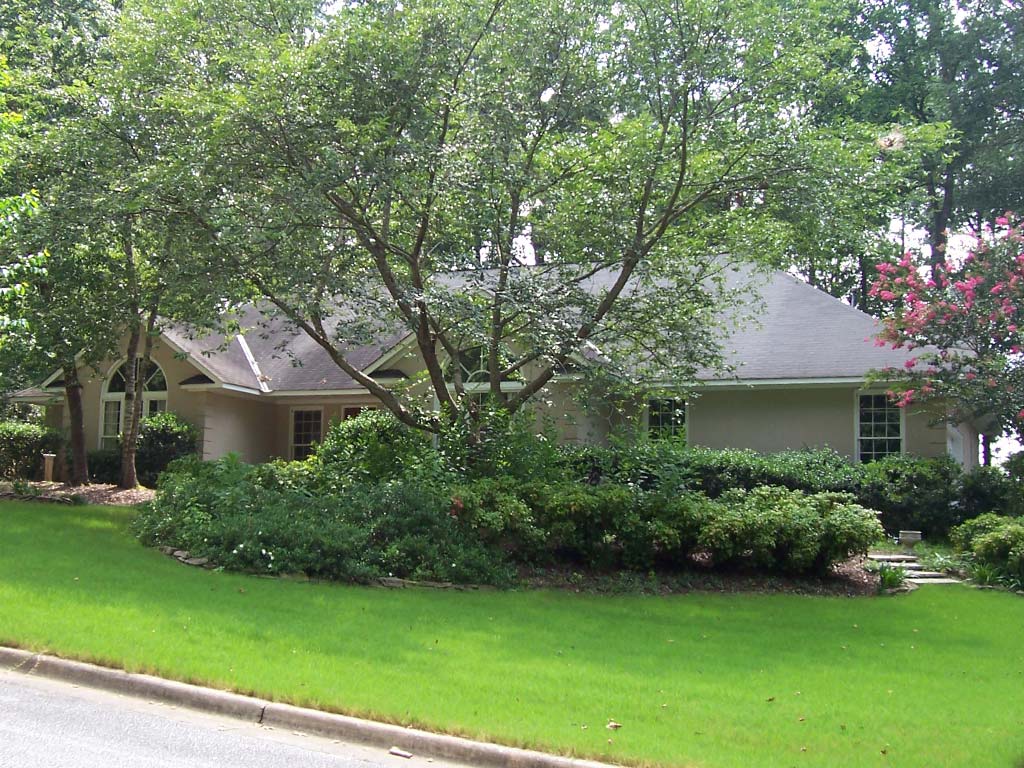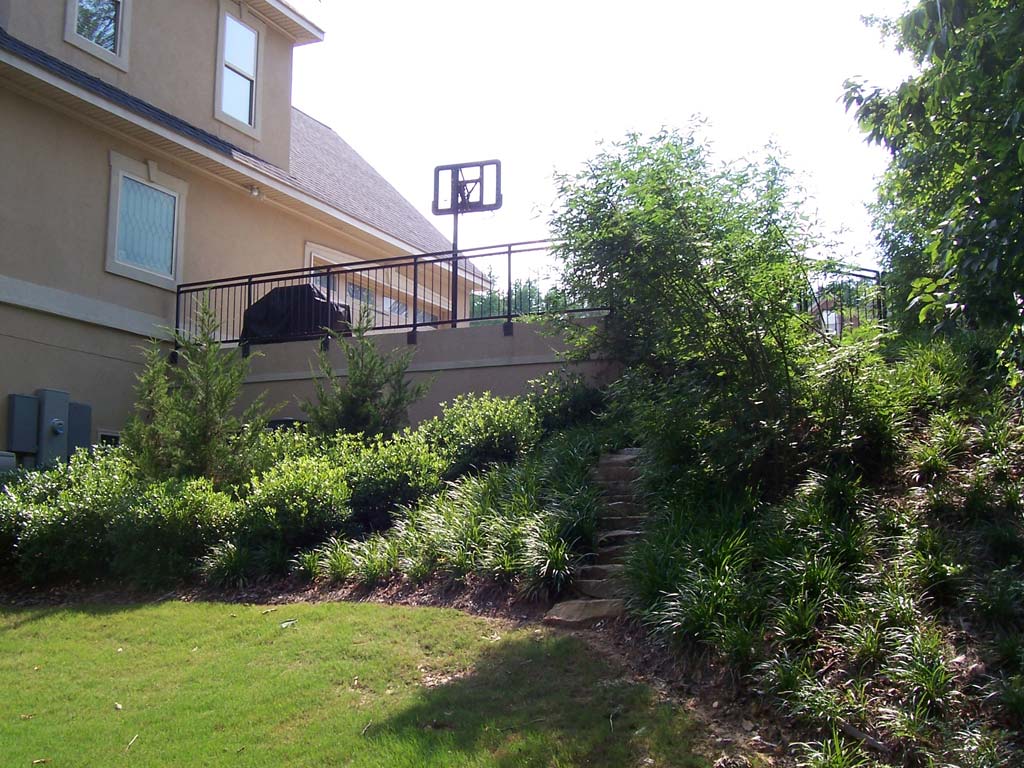 Landscape Design Services
OUR LATEST PROJECTS
View images of our work and get inspiration for your project.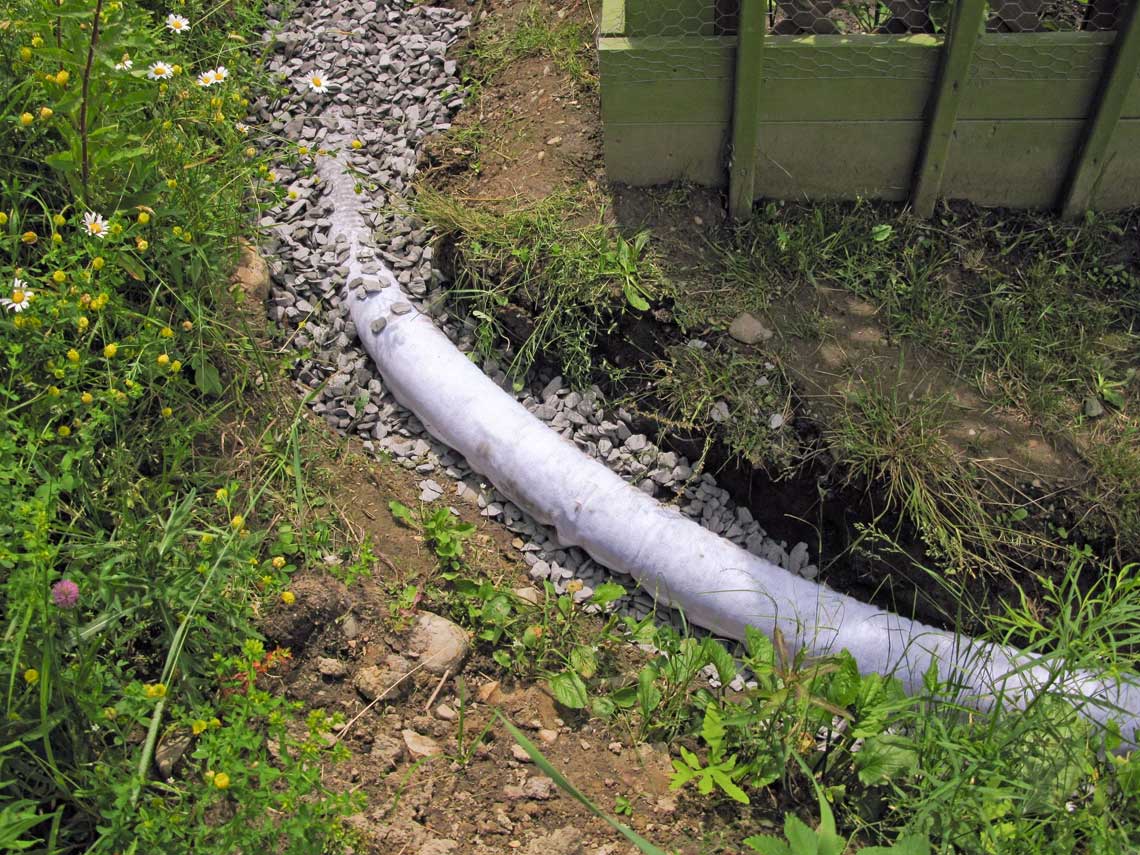 Sprinkler System Installation
Irrigation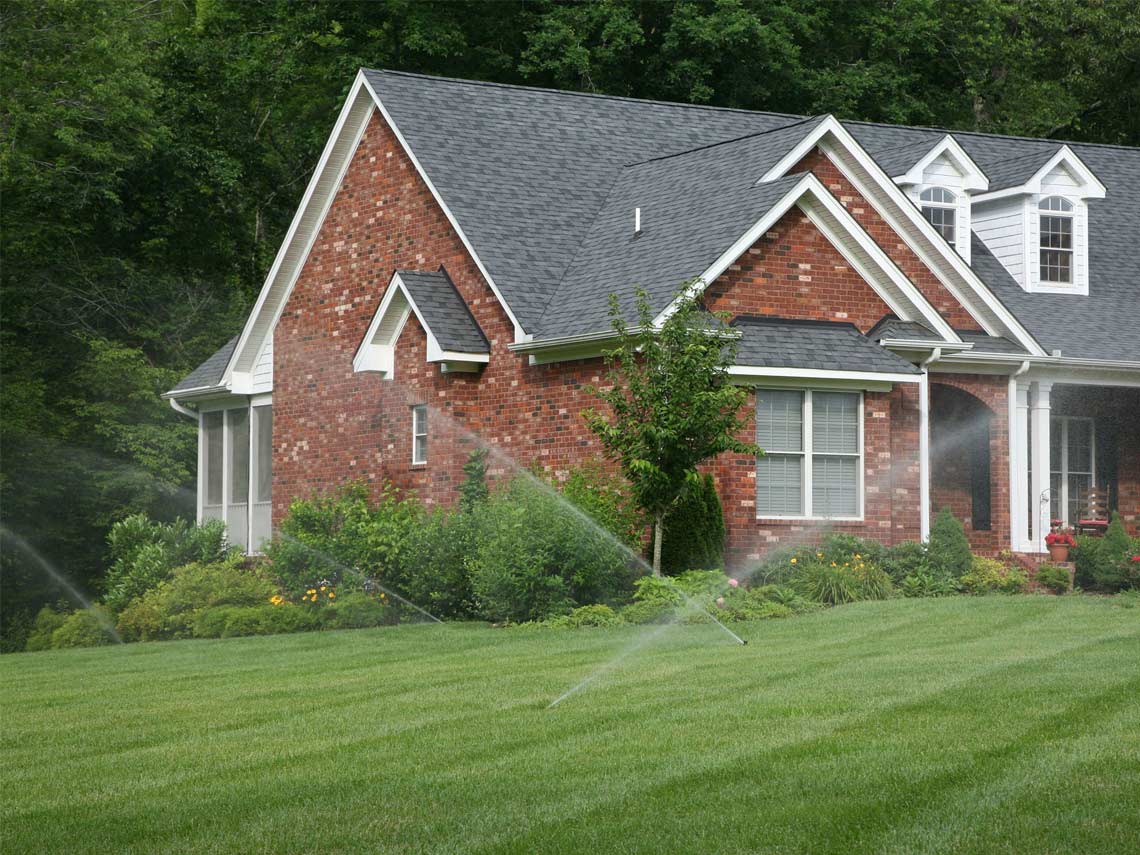 Landscape Plans 1
Landscape Design