WATER FEATURES
Nothing adds ambiance to an outdoor space like a water feature. Creative Habitats designers will work with you to determine the size and scale of your water feature, whether it will be the focal point of your outdoor space or a private nook for relaxation. Some of the water features we can provide you include:
Our team is involved in every step of your water feature, including its complete creation, pump installation when necessary and some maintenance.
OUR LATEST PROJECTS
View images of our work and get inspiration for your project.
Swimming Pool Slide
Water Features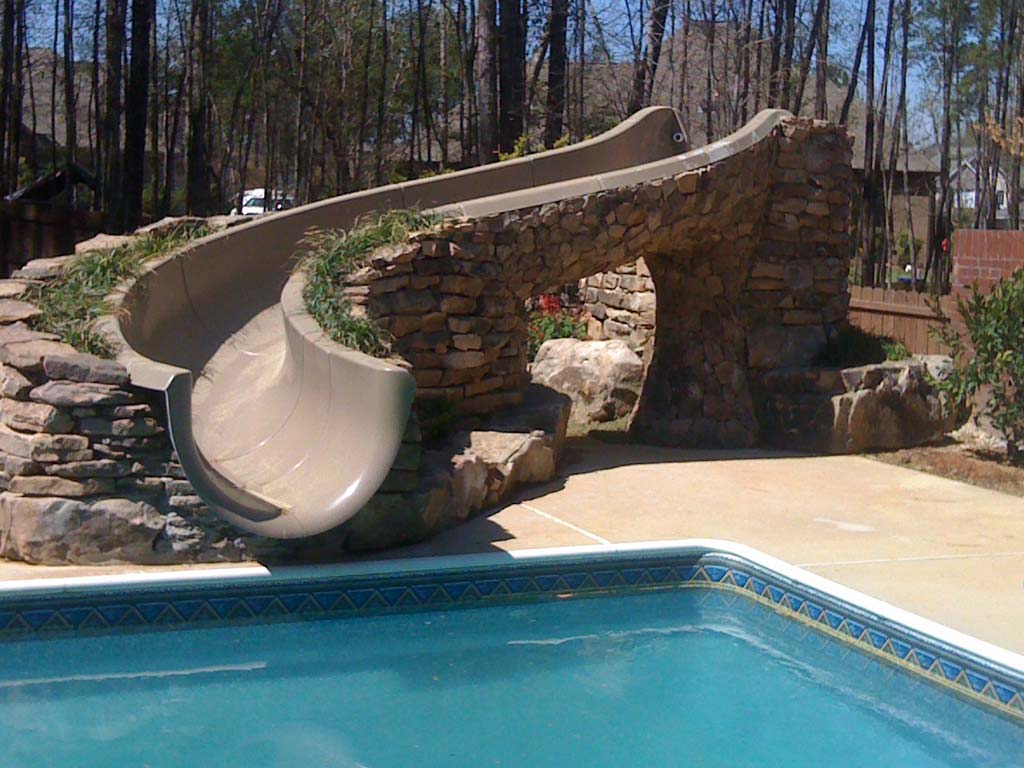 Backyard Waterfall 2
Water Features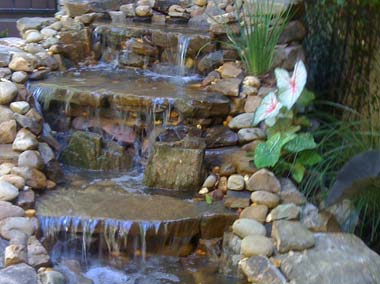 Outdoor Recreation Area
Water Features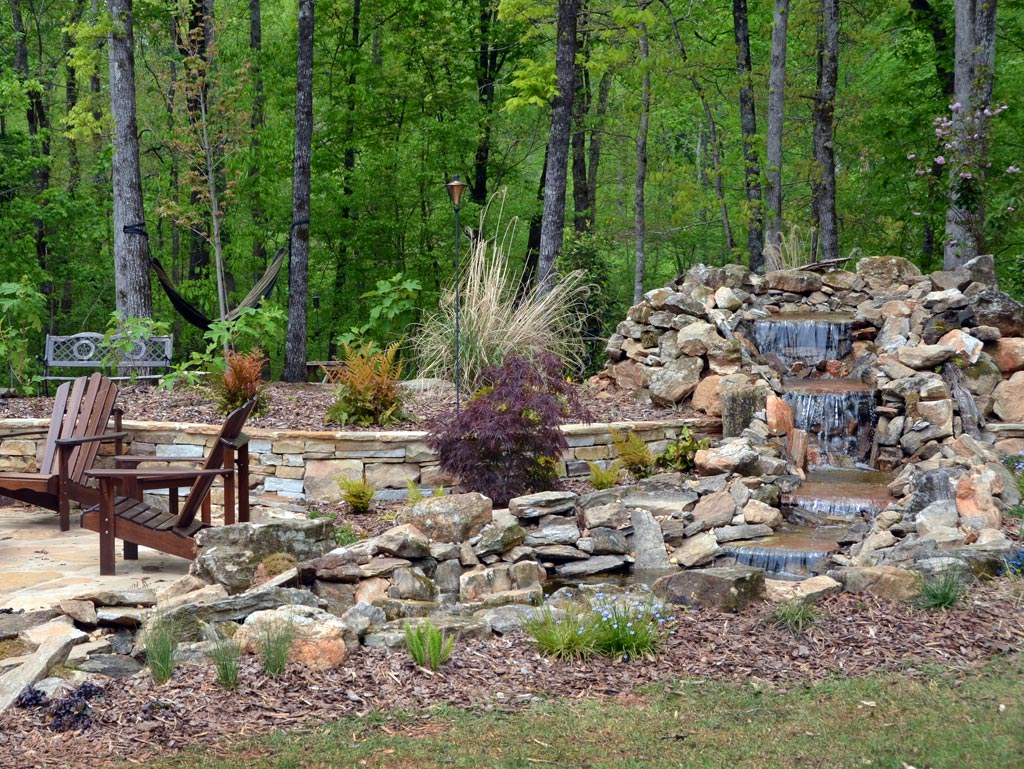 Dry Creek Bed
Water Features