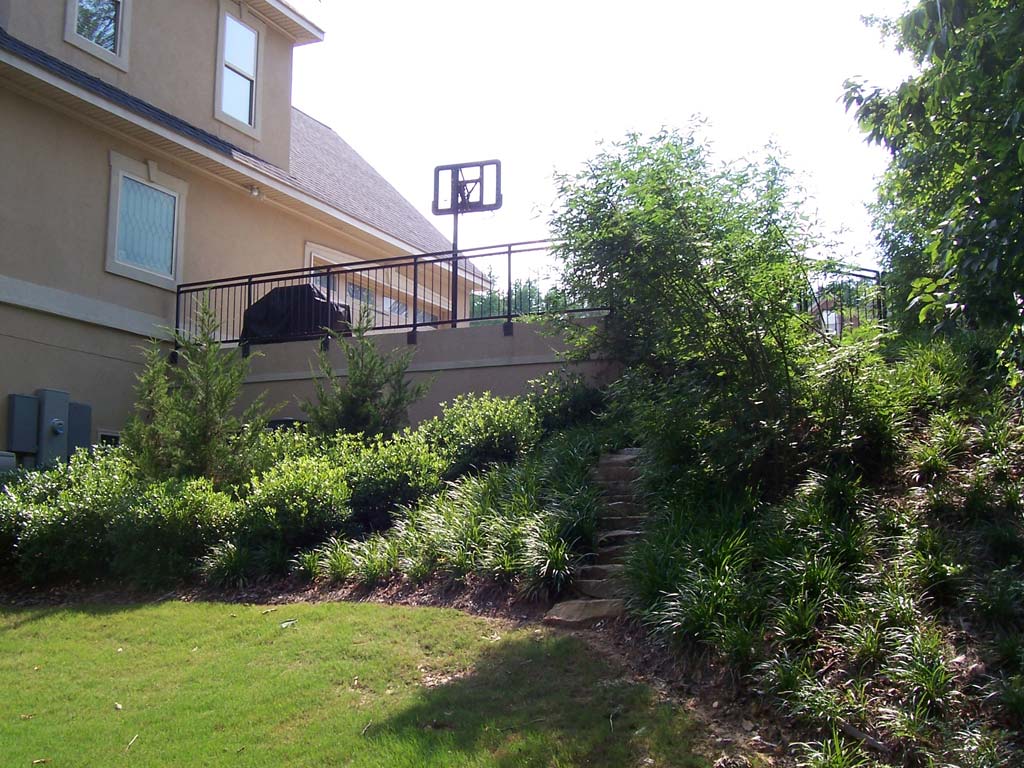 OUTDOOR SOUND SYSTEMS
Among the best investments that you can possibly have for your property are outdoor entertainment amenities such as outdoor sound systems and speakers. These days, enjoying time with your family and friends can be done in your yard and not strictly inside your home. Not only does having such features outdoors make your property more functional — you could also increase its market value and make it more inviting. And if you live in Auburn, AL or surrounding area, we are the perfect company to help you realize your dream outdoor improvements.
Having been in the business for decades now, we have worked on numerous installation jobs involving outdoor entertainment systems. Our crew of highly experienced and trained professionals has been instrumental in creating some truly outstanding outdoor amenities. We urge you to talk to us today so we can hear about your desired outdoor improvements and offer you the right solutions.
Outdoor Entertainment Options for You
If you have been thinking about giving your outdoor a much-needed upgrade to make it the perfect entertainment hub, please call us and we will help you.
At Creative Habitats, our aim is to help you realize whatever outdoor amenity that you desire.
We specifically recommend investing in outdoor entertainment amenities the way many of our past clients did.
Among the amenities that we can install in your yard are:
Outdoor Sound Systems. The addition of an outdoor sound system to your outdoor living areas is really going to make entertaining your friends and family so much more fun! When you are having birthday parties and other celebrations you can bring the music to the outdoors rather than having to bring your guests indoors to the music!
Outdoor Speakers. Our team of professionals will be able to lead you in the right direction and ensure that you get the right type of speakers for the needs of your outdoor space. This will depend on the size of your area and the level of music that you to be able to achieve. We will also install and set-up your new system so that you know exactly how to operate it and start to party!
Outdoor Audio Systems. We all love to listen to music and there is music for all types of occasions; from just relaxing after hard day at work to music for a big party. Here at Creative Habitats, we can install an outdoor audio system that fits well with your entertainment needs and requirements. Let us help turn your outdoor space into the perfect place to listen to some great tunes in the comfort of your own backyard!
The Perfect Outdoor Entertainment Setup
In order to guarantee the results that our clients want, we always consider important factors when working on outdoor entertainment projects. One, we consider the efficient use of space in clients' outdoor area, as well as the kind of system to install. We also consider the clients' budget, needs and personality. All of these factors help us create outdoor sound systems that represent our clients' needs and provide their intended benefits.
If you want to know more about our offered outdoor sound system installation services, just call us at (334)-524-5408.